NEWS ARCHIVE
archived news as published on our news page
See the current
News Page
---
'Ukraine: the path to freedom'
The exhibition 'Ukraine: the path to freedom' presents the work of 27 Ukrainian artists until December 4 in the Akerk in Groningen (the Netherlands).
---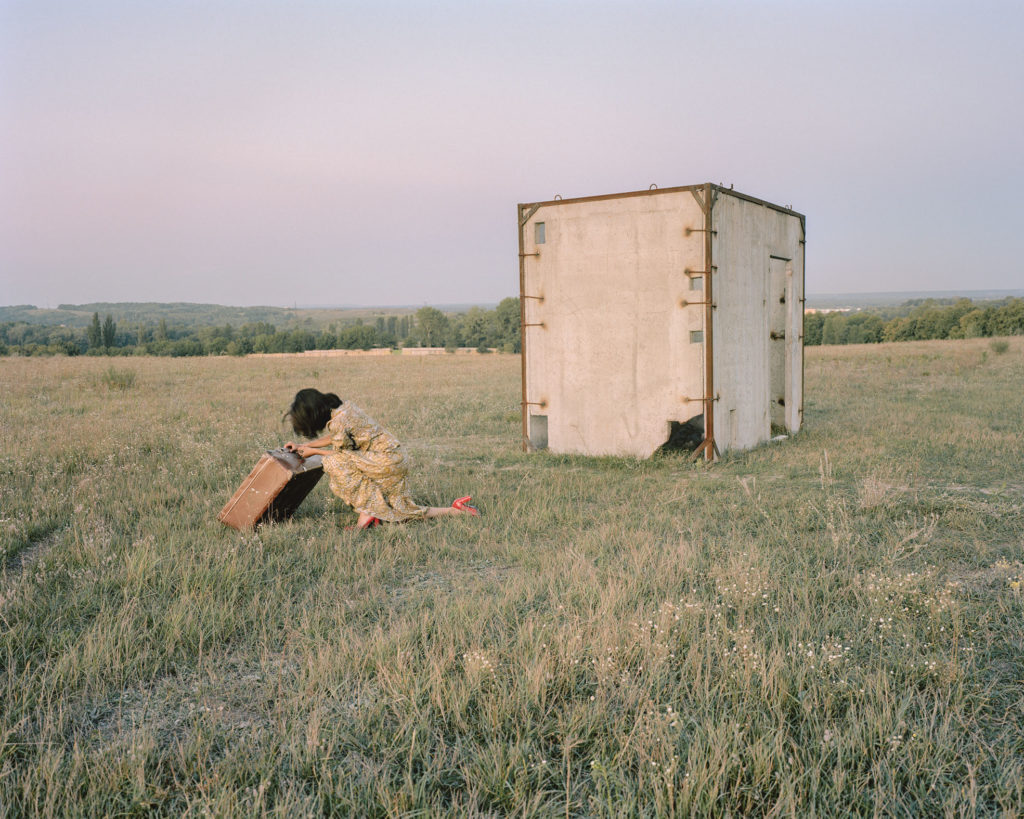 photo: Mila Teshaieva
---
Ukraine in the spotlights of the Frankfurt Book Fair
At the Frankfurt Book Fair, Ukrainian President Zelenskyy called on authors to document the terror unleashed by Russia's invasion.
DW talked to authors at the publishing event.
Source: Deutsche Welle (DW)
---
Support for Ukrainian artists in the Netherlands
The Dutch government has announced that it will allocate 1 million euros to support artists who were forced to flee their country after the Russian attack on Ukraine and are living in the Netherlands, to enable them to continue their work here. This programme is financed by the Ministry of Education, Culture and Science and the Ministry of Foreign Affairs, each allocating € 500,000. The Dutch Foundation for Literature is coordinating this support programme on behalf of the six national cultural foundations.
Temporary closed
---
Boris Mikhailov: Ukrainian Diary'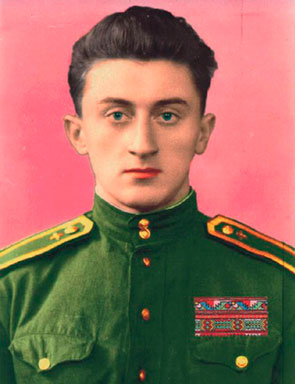 A new nation needs heroes, but when the mayhem comes suddenly, you take whatever heroes you can get.
In 1991, as the Soviet Union lurched to dissolution and Ukraine prepared to declare independence, photographer Boris Mikhailov fabricated a new self-portrait, wearing a military uniform and looking straight-on like a Moscow official. But on his green jacket, traditional Ukrainian embroidery had been slapped on top of the Soviet insignia. (read more)
Through Jan. 15 at the Maison Européenne de la Photographie, Paris
---
A 100-Year Celebration of "Carol of the Bells"
A 100-Year Celebration of "Carol of the Bells"
Martin Scorsesi speaks at the concert
Visit the Ukrainian Institute website and concert
---
Concert in the dark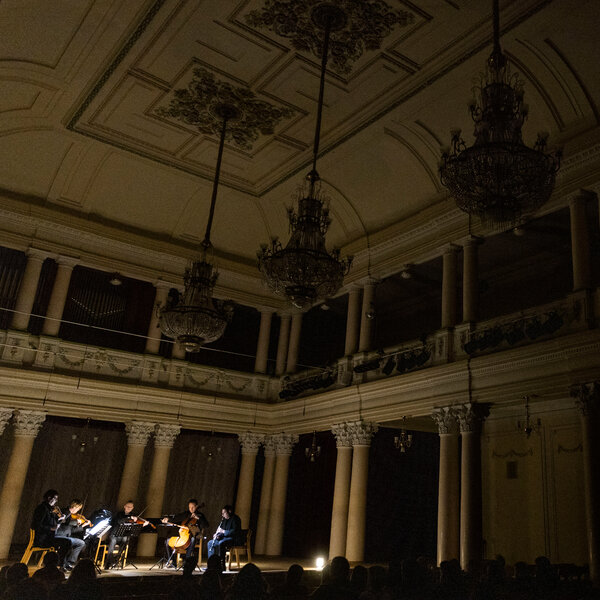 Members of the National Philharmonic of Ukraine performing in Kyiv.
December 2022
(source: David Guttenfelder for The New York Times)
---
Twenty days in mariupol
'20 DAYS IN MARIUPOL' to Make World Premiere at Sundance Film Festival
Directed by Ukrainian AP video journalist Mstyslav Chernov, the film will world premiere in Sundance's World Cinema Documentary Competition in January 2023
---
People take shelter in a youth theater in Mariupol, Ukraine, March 6, 2022. Still from FRONTLINE PBS and AP's feature film "20 Days in Mariupol." (AP Photo/Mstyslav Chernov)
Source: FRONTLINE
---